Coaching Sessions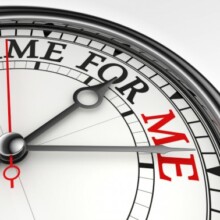 When, Where, and How are Coaching Sessions Conducted?
Sessions typically last 45-60 minutes and can occur from 2 to 4 times per month after the initial meeting to establish the guidelines and expectations of working together. Coaching sessions can be done in person, Skype or by phone; e-mail may be used between sessions to communicate questions and answers.
How Long Do Sessions Continue?
Factors that may impact the length of time include: the types of goals, working styles, and frequency of sessions. The practical results-oriented approach of coaching motivates you to make the changes you want in your life in a relatively short time. I invite my clients to make an initial commitment to themselves of at least 4 sessions.